Blue Friends: Flashback
Author:
Simon Czentnár
Submitted:
22nd July, 2013
Favourites:
0
Genre:
Arcade
Downloads:
121
Rated:




Do you remember Blue Friends? It was a 20 event competition entry, then a Dashboard Widget in 2008 that hit the 1st place in the list of the top widgets. The adventure of the Blue Friends continues in a full-featured arcade-adventure game with two exciting game modes!

Story
The Blue Friends had many nice memories together during their adventure. However, the photos of these nice moments have been lost. Explore the fascinating world of the Blue Friends and find the lost pieces of the photos!

Concept
The creators' goal was to make something unique: a game with a special atmosphere.
The result of our work is in your hands: a game in retrospective style, hand-crafted pixel art graphics, unique gameplay and amazing music. We hope you will get the feeling we wanted to pass on!

Features
- unique gameplay
- hand-crafted pixel art and enhanced animations
- amazing music (earphones/headphones recommended!)
- two game modes (adventure mode and endless mode)
- lots of achievements
- leaderboards
- tons of collectables
- interactive clouds (they can be burst out and used as springboard)
- secret combos
- many creatures: dogs, mice, dragonflies, hedgehogs and more
- optimized for iPhone 4 and iPhone 5
- feel free to play Blue Friends offline - your scores and achievements will be synchronized automatically in the main menu when you have Internet connection



Review This Download






http://itunes.apple.com/app/blue-friends-flashback/id655513436 (7.7 mb )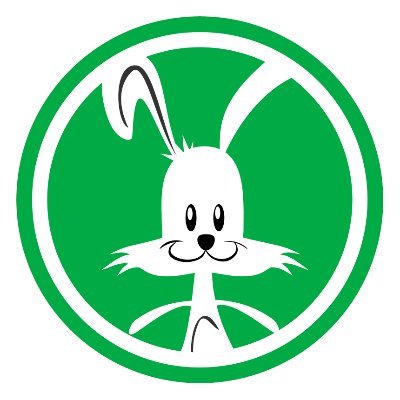 Simon Czentnár

Registered
11/05/2007
Points
659



Is this worth a look? Let others know!

Favourite