3D menu Widget
Author:
Simon Czentnár
Submitted:
15th November, 2008
Favourites:
0
Genre:
Engine
Downloads:
488
Rated:




Edited By Simon Czentnár on 9/16/2011

Edited By Simon Czentnár on 3/13/2009

You can create a nice menu for your game or application with this MMF2 widget easily, without any extensions. The buttons are placed in a virtual 3D area and they're moving around a circle. You can also customize your menu using the object's alterable values and strings. The widget is initally an Active and a String object.
This is the new version of the open source Easy3D engine for Multimedia Fusion 2 . To create a 3D menu, follow the instructions in the Widget.

Downloads:
3D menu Widget (mfa file): http://czentnar.extra.hu/3DmW/3DmenuWidget.mfa
3D menu Widget example (mfa file): http://czentnar.extra.hu/3DmW/3DmWdemo.mfa
The main download file is the stand-alone application of the example file.

EDIT: Version 1.1 is available!
New features:
- Set input device: you can control the muenu now also with buttons.
- Always show front side: if this value is "no", the buttons will be automatically turned around the circle.



Review This Download


http://www.box.net/shared/virensia1qcfxdxhoh34 (5.8mb )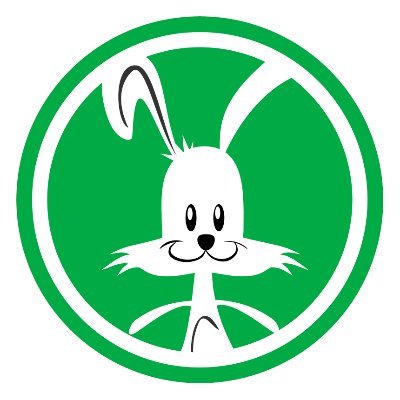 Simon Czentnár

Registered
11/05/2007
Points
659



Is this worth a look? Let others know!

Favourite