Beans
Author:
Simon Czentnár
Submitted:
21st December, 2008
Favourites:
0
Genre:
Arcade
Downloads:
189
Rated:




Edited By Simon Czentnár on 9/16/2011

Save the falling Beans! Skill game with five levels, 50 unique creatures and cartoon graphics.
Try to catch the falling Beans using the arrow keys. You can change the direction of the bouncing by moving the green guy left and right. You get a penalty point if you can't catch it. Try to catch the same Bean three times to get an extra point and delete a penalty point. If you unlock a new level, new Beans will be available. The game gets always harder. Press "S" to start/stop music.
http://czentnar.try.hu

EDIT: New version: 1.1 (Fixed bugs, "Next level" button in the "Level completed" frame, the game is now a bit more difficult)

EDIT: New version: 1.2 (Fixed bugs)

EDIT: Version 1.3!




Review This Download



http://www.box.net/shared/pa2o3yl5hp8gx6vskz1p (11mb )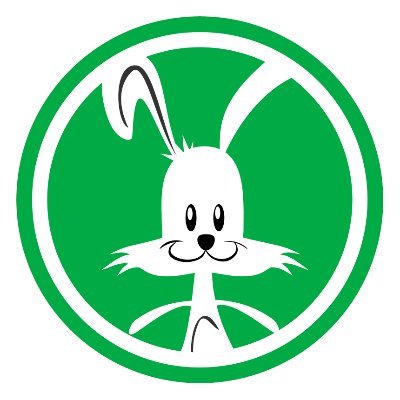 Simon Czentnár

Registered
11/05/2007
Points
659



Is this worth a look? Let others know!

Favourite