Blue Friends 1.4
Author:
Simon Czentnár
Submitted:
21st May, 2008
Favourites:
0
Genre:
Arcade
Downloads:
168
Rated:




Edited By Simon Czentnár on 9/16/2011

Edited By Simon Czentnár on 9/16/2011

Okay, let's imagine that there are two rectangle-shaped guys. The first one lives in the top area, the second one lives in the inverse bottom area (you can see this area upside down). They can't live in peace because there are always evil birds, ships and icebergs that want to attack them.

Press right or left to move the blue guys.
You can jump with the up and the down keys.
The goal is to avoid the enemies that are coming from the left and right.

Enjoy this little unreal game!

This is my entry for the 20 Event Competition

czentnar.try.hu

Sorry, the source code isn't available anymore. Check out the Download link to get the Blue Friends Dashboard Widget or play the game online (Java).



Review This Download



http://bluefriends.trioartmusic.hu/ (1.5 mkb )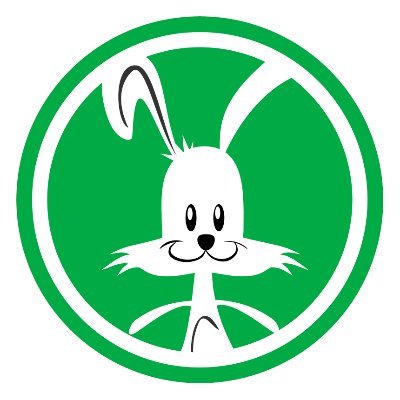 Simon Czentnár

Registered
11/05/2007
Points
659



Is this worth a look? Let others know!

Favourite