Easy3D engine v1.1
Author:
Simon Czentnár
Submitted:
16th December, 2007
Favourites:
1
Genre:
Engine
Downloads:
283
Rated:




Edited By Simon Czentnár on 8/21/2008

!!!New update is available (version 1.1)!!!

This is a simple 3D engine for MMF2. It places the 2D objects in a 3D area. It's very simple, but it is also a very small file (only 424 Kilobytes!) and it doesn't use any special extensions (It uses only Active, Backdrop and Text objects).
You can read more instructions in the .mfa file - it has commented events. You can download the stand alone application file (.exe) and also the source file (.mfa).

There are 5 examples:

1. Simple engine (first screen shot) - The engine sets the objects' scale by their coordinates and it orders the objects in the virtual Z direction. There is also a light perspective-effect. Move the little square with arrow keys. It can collide with the obstacle square.

2. Advanced engine (second screen shot) - It is the same, but there are two obstacle squares, you can drag and drop these obstacles and you can also scroll the area.

3. 3D menu example (third screen shot) - Use the mouse to navigate in the menu (scroll right/left). Very simple, but attractive!

4. 3D menu example 2 - New menu example. Click on the right side/left side squares next to the square in the middle to navigate. The squares are always in the middle.

Stand alone application file:
http://czentnar.extra.hu/e3d/Easy3D.exe
Source file:
http://czentnar.extra.hu/e3d/Easy3D.mfa




Review This Download


http://czentnar.extra.hu/e3d/Easy3D.exe (424 kkb )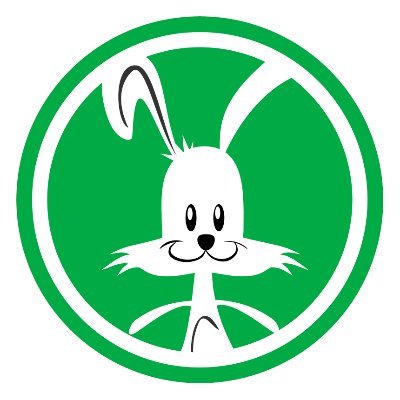 Simon Czentnár

Registered
11/05/2007
Points
659



Is this worth a look? Let others know!

Favourite