Little Bee
Author:
Simon Czentnár
Submitted:
8th July, 2009
Favourites:
0
Genre:
Arcade
Downloads:
188
Rated:




Edited By Simon Czentnár on 9/16/2011

Edited By Simon Czentnár on 9/16/2011

Little Bee would like to fly to the beehive and collect as much pollen as possible.
Control Little Bee with the arrow keys and try to avoid the obstacles and evil insects. Your goal is to earn 50 points by collecting the flowers.

Programming, graphics: Simon Czentnár
Music: Nicklas Nygren and Kevin MacLeod (Thanks for the great samples!)

The game is available as freeware for PC and Mac! (Check out my homepage.)



Review This Download




http://www.box.net/shared/o465s6rt876je735bnh0 (6.5mb )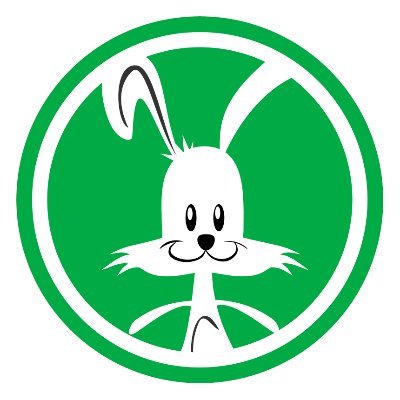 Simon Czentnár

Registered
11/05/2007
Points
659



Is this worth a look? Let others know!

Favourite