Freddie Trims a Tree
Author:
Museum CareTaker
Submitted:
24th December, 2018
Favourites:
3
Genre:
Adventure
Downloads:
237
Rated:




Edited By Joshtek on 25/12/2018

This game is part of the Klik-Museum
Game created by: Philip Williams

Klik & Play point and click adventure game from Christmas 1996 now ported to Fusion 2.5 by Joshtek (with the author's permission)!

You're a fox named Freddie. You walk from screen to screen finding objects and using them. The goal is to decorate a tree for Mrs. Wolfington.

"The first good Click game that I ever played." - David Newton (DavidN)

For more details see official website: http://www.staircasestudio.com/cnc/freddie.htm (note: website hosts the K&P version of the game, not the Fusion 2.5 port!)



Review This Download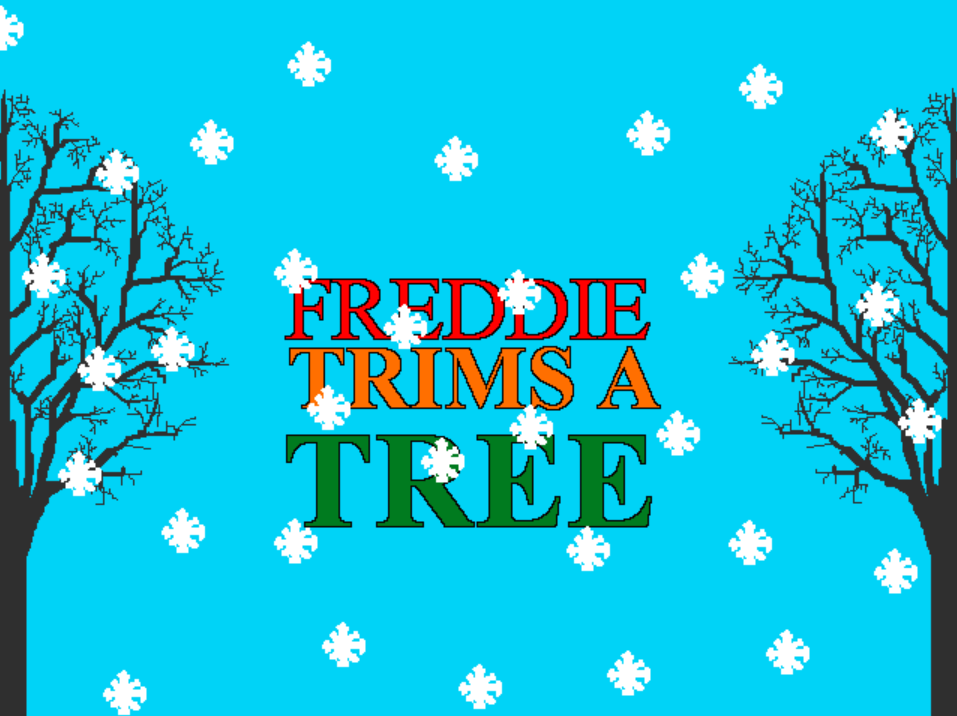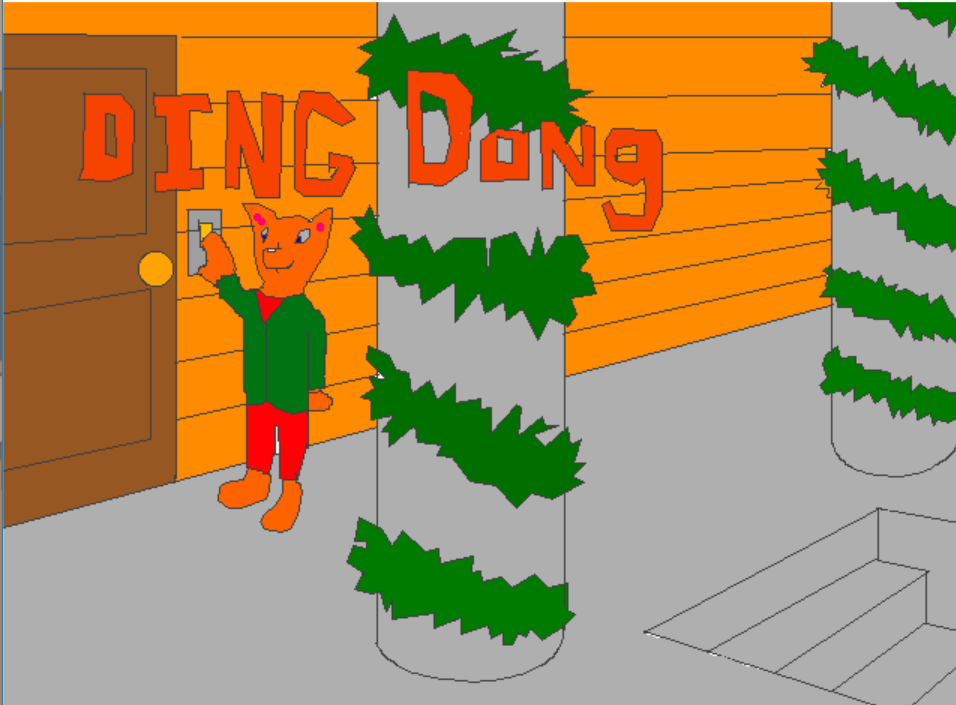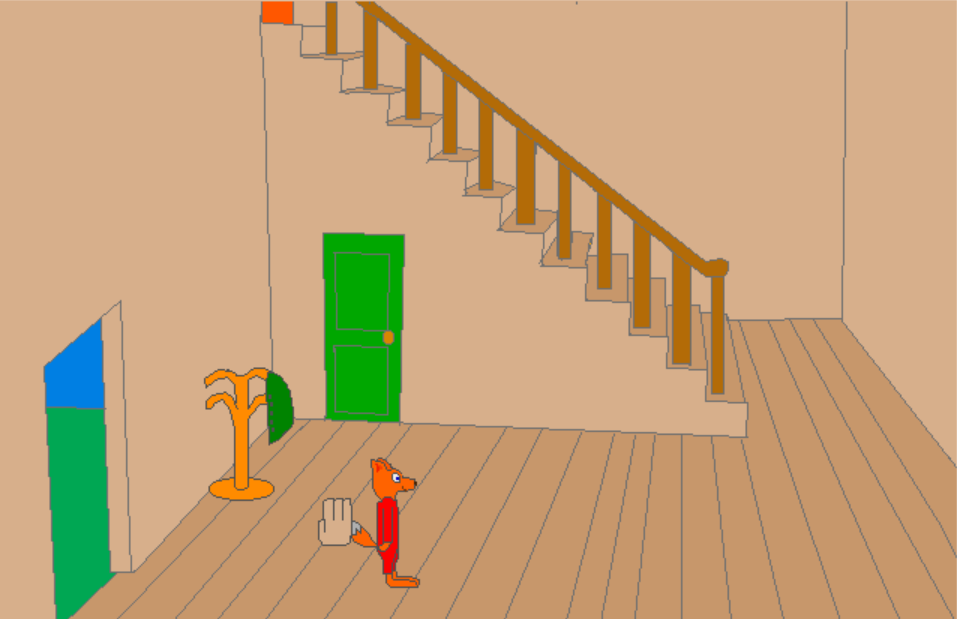 http://www.create-games.com/uploads/Freddie-Trims-a-Tree.zip (1.76mb )




Museum CareTaker
The Museum Caretaker
Registered
19/05/2009
Points
523700
Is this worth a look? Let others know!

Favourite