Collection of Click Classics
News posted 19th May, 2009 by OMC
Thanks to DC member Jess Bowers, we have a spiffy collection of old click games made around 1998-2001. Rikus is heading an effort to create a Click museum that will eventually host classics on TDC's own server, but until then you can download the entire batch via bittorrent. You know the drill, once you've finished downloading, leave it seeding as long as possible.

Click here to download the torrent (NOTE: If it's not working, it's because I don't leave my computer on at night. Wait until the next day. XD)

Comments from Jess:"Back when I first purchased the original version of The Games Factory, I downloaded a number of "Klik" games. I divided these into LOCKED and OPEN (depending on whether I could take a look the source code)."

There are a ton of classics in here, should keep you busy for a while. :) See the list of games in the archive here
Suggest games for the upcoming Click Museum.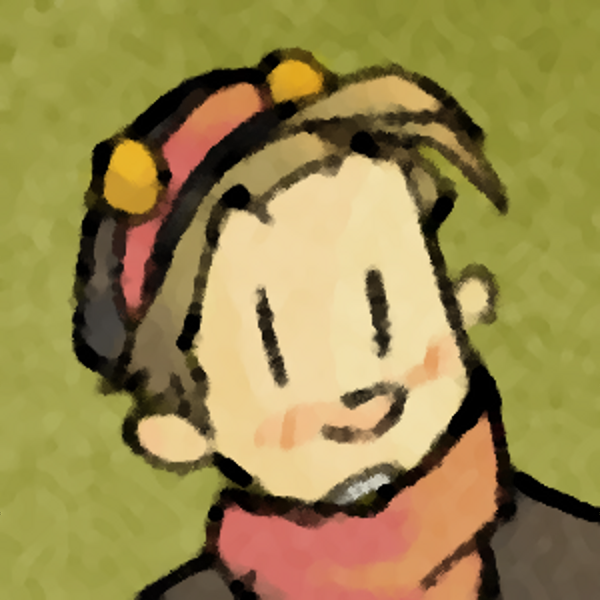 OMC
What a goofball
Registered
21/05/2007
Points
3541