Two Buff Dudes Fighting For Their Life, The Game
Author:
Terminus
Submitted:
28th July, 2020
Favourites:
0
Genre:
Action
Downloads:
27
Rated:




A quick game i made in two hours. While i'm conscious it lacks in many ways, i've had fun playing with my friends.
"In a land of death and destruction, only two men stand alive. Donnie -a buff mine worker-, and Dalton, muscly lumberjack. Facing eachother in a death duel, only one shall stand.



Review This Download


http://www.mediafire.com/file/dr3gqf1qjueqwx0/TBDFFTL%252CTG.rar/file (1,3 mb )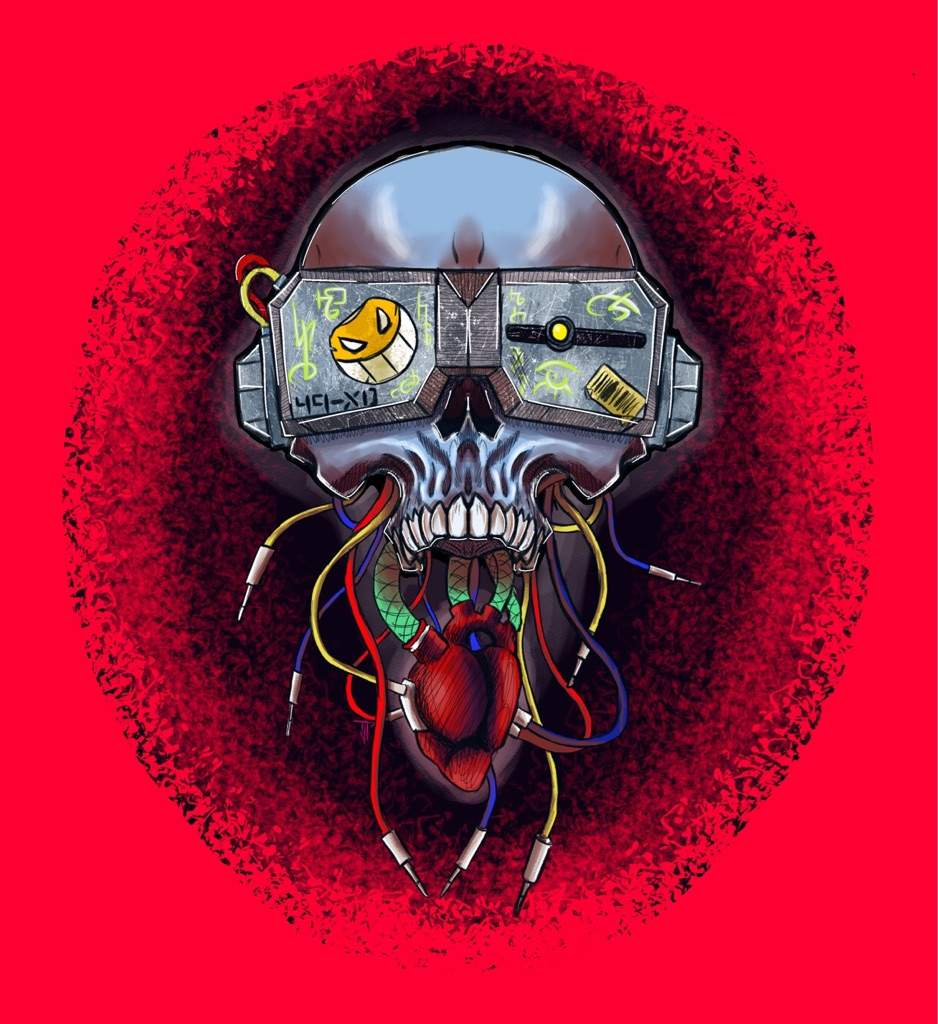 Terminus

Registered
19/07/2020 01:08:51
Points
200
Is this worth a look? Let others know!

Favourite