Star Beast Demo
Author:
Ravi Jayant
Submitted:
5th May, 2009
Favourites:
2
Genre:
Shoot 'Em Up
Downloads:
150
Rated:




Edited By Ravi Jayant on 5/10/2009

Edited By Ravi Jayant on 5/6/2009

The demo for Star Beast. We wanted to enter in a competition my college was having so we decided to submit a demo of this game. While we were working on a playable demo, I decided to release it here, as well.

Use the Arrow Keys to Move, Control to Shoot, Shift for Bombs, Number keys 1-5 to Change Weapons, and Space for Coolant.

To fully enjoy this game, be sure to read the read me text included with the download. Be sure to install the fonts, as well.

*LINK FIXED*



Review This Download


http://www.mediafire.com/?w3yuzmmzlej (15.06mb )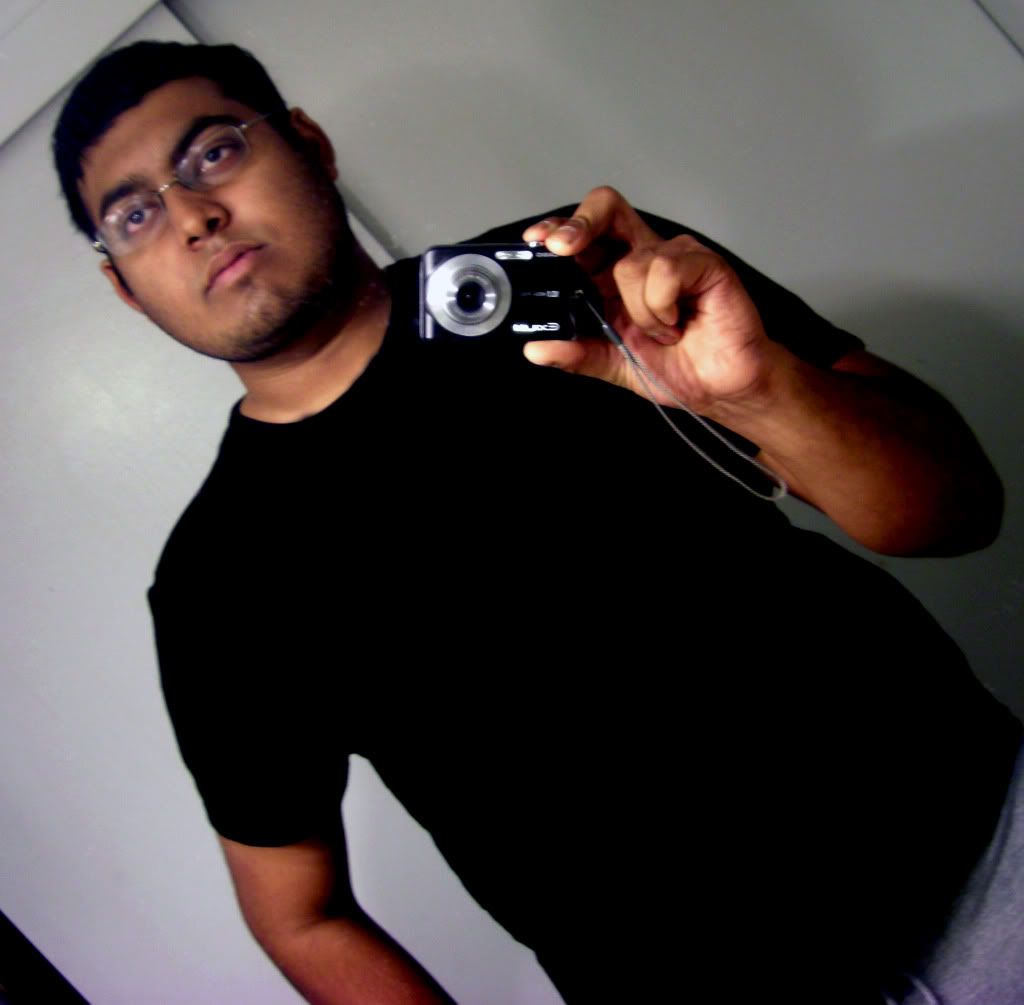 Ravi Jayant

Registered
15/09/2008
Points
146


Is this worth a look? Let others know!

Favourite