Coal
Author:
Codemonkey
Submitted:
29th September, 2009
Favourites:
5
Genre:
Platformer
Downloads:
334
Rated:




Edited By Codemonkey on 9/29/2009

Coal started off over a year ago as a 2 week project. Now it has 100 levels, a level editor, and even a boss that has more then one active.



The controls and everything else are in the readme. The game's really hard, I doubt anyone will beat it really.

Also, big tip of the hat to RickyG who made the level editor, and Johan Hargne for yet another great soundtrack.



That is all.


Review This Download




http://www.shadypixel.webs.com/Coal.htm (9.52 mkb )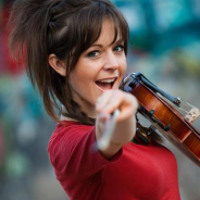 Codemonkey
Always Serious
Registered
11/6/2007
Points
190


















Is this worth a look? Let others know!

Favourite