I came back from a short holiday in Manchester and ended up with a mini backlog of games. Okay, so on with the show...
The first game we have is the action game Death Deliverancy 2 from Martin Frank.
Comments from the Author:
"'Death Deliverancy 2' is an intense 2D action game where you take on the role of "Death Giver", a fearless warrior who was recently captured, you (DeathGiver) is trying to escape. Armed with an arsenal of deadly weapons, you must fight your way through hordes of enemies. shoot down helicopters. and escape using your skills and quick reflexes to survive. The game is made in Clickteam Fusion 2.5, providing smooth and responsive gameplay. With its fast-paced action and thrilling storyline, "Death Deliverance" is sure to keep you on the edge of your seat. Are you ready to take on the challenge and deliver death to your enemies for the 2nd time?"

Click here to download the game and read its comments.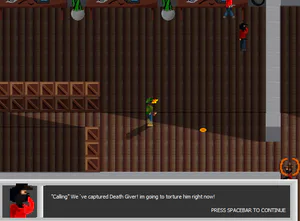 Secondly we have the interactive fiction game Signal Lost: Connected Edition by Ghost Data Media
Comments from the Author:
"A visual novel about a couple trying to find their way out of a forest and finding themselves along the way... Signal Lost was a Game Jam game made November 8th to November 11th. It's now been substantially updated and published officially as a Ghost Data Media game! Signal Lost Connected Edition adds LOTS of changes to a game that was originally completed in just 3 days."
Click here to download the game and read its comments.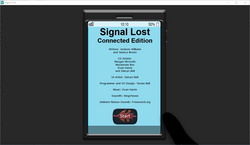 Thirdly, we have 8 more games game on Kliktopia, including the abandoned sequel to Peetoo the Happy Dinosaur (which was cancelled in favour of Peetoo's Revenge). The original Peetoo was one of the first Click platform games I remember downloading from the Internet, so it has a special place in my hart.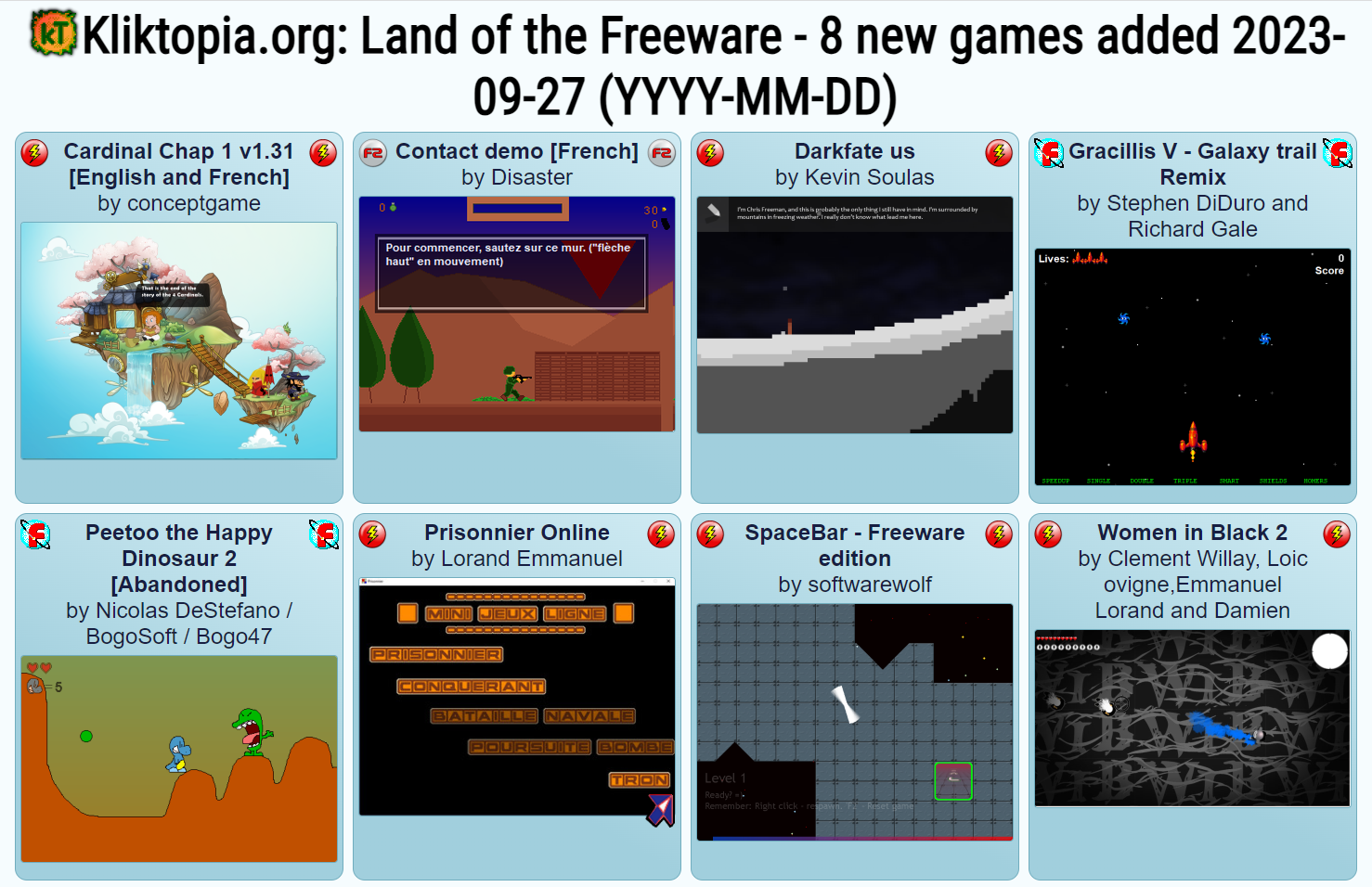 In project news, Death Deliverancy 3 has been announced by Martin Frank, an update to Knight's Quest RPG has been posted by BigAl0104, andd an update to Crazy Towers 2 has been posted by Jack or John.
And last, but not least, I wan to give a heads up that we'll be running a spooky competition / game jam next month. I hope to be able to post more details on Sunday 1st October.